Wine Country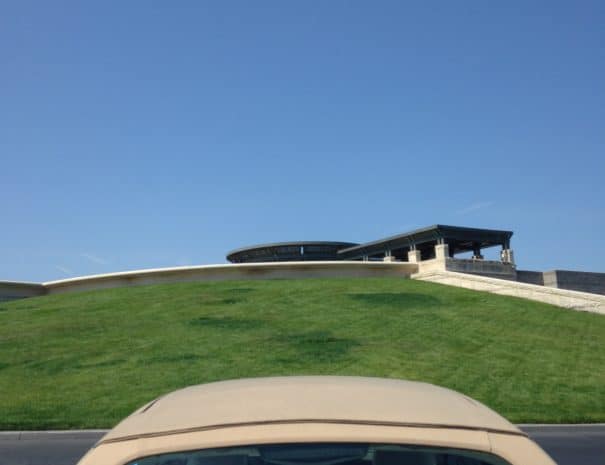 Our guide will pick you up at the hotel and after a quick briefing of the day's program you will be seated on our vehicle and we will start the tour toward the Wine Country.
We will visit the city of Sonoma where the Republic of California was born with the bear flag, first Repubblic of the US. The modestly California wine valley, with more than 280 wineries, is the most representative region of California. Rich of industry which, cow and sheep milk dairy, olive oil, chocolate, most of which are of organic production. The tour includes a visit to various wineries in Napa Valley to sample (paid not included) local wine. Enjoy unforgettable landscapes and panoramic views and on the way back to San Francisco. The sunset from the Golden Gate Bridge or the Bay Bridge, depending on traffic.
Napa Valley is one of the most important travel destinations in the world. Breathtaking panoramas at every corner, mustard cultivation at the end of winter, picturesque hills covered with vineyards all year round and cellars of all sizes dot the landscape. Visit this famous wine region through the idyllic scenery of Napa and Sonoma county with the fascinating Carneros hills reminiscent of the Italian hills of Tuscany. Napa County, once a producer of many different crops, is known today for its regional wine industry, reaching the top rank among the wine regions in the world with France. From the Chateau Montelena winery, winner of the "Judgment of Paris" in 1976, the popularity of the Napa wineries worldwide is born. The productions of the Napa valley vineyards favor varieties such as Cabernet Sauvignon, while Pinot noir and Chardonnay are more the specialty of the Sonoma cellars. The tour includes a visit to several wineries in Napa Valley for tasting (not included) of local wine.
Many winery offer tour of there property with a live guide, in English. At the end of the tour you'll be offer a wine tasting. You can also enjoy only the wine tasting at there counter. Several winery have shops for the last minute souvenir for a friend wine conneseur of articles related only to wine.
Heading back to San Francisco we will cross the Golden Gate Bridge or the Bay Bridge, depending on traffic, at the time of the Sunset.
Expected return by 18:00, end of the Tour.